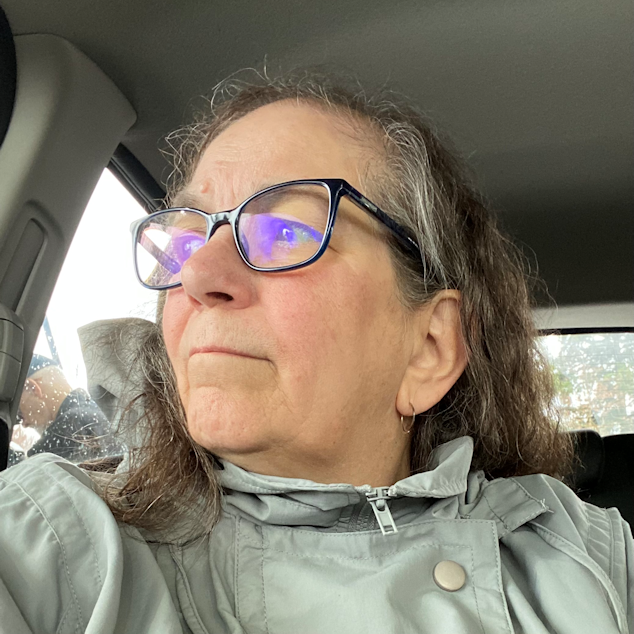 My name is Gabi Clayton. I'm an artist, web/graphic designer, book co-publisher and editor of Mud Flat Press, digital publication manager of OLY ARTS, red diaper baby, nontheist Quaker, PFLAG member, and pescatarian. I live in Olympia, Washington (USA), on the land of the Coast Salish, Steh-Chass, Squaxin People. She/her pronouns.
My art is here on these gallery pages. More coming sooner or later.
If you are looking for our younger son Bill's story, it is temporarily here until I redesign that part of our website. (Note: menu items on Bill's Story pages that refer to pages outside of that section don't work now because they refer to my old site.)
My quotes collection starts here. I add new quotes as I find them.
thanks for stopping by,
Gabi