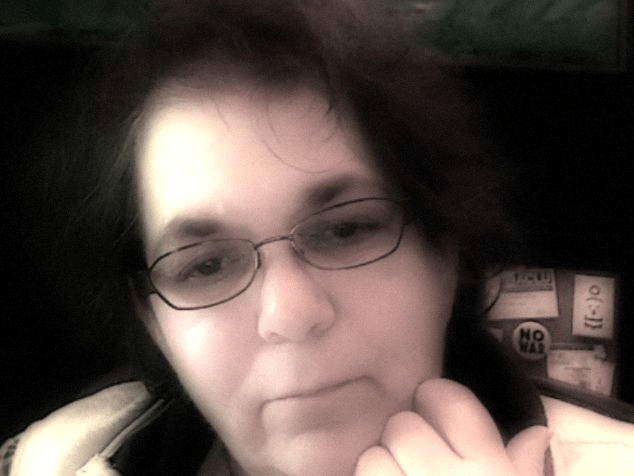 I'm redesigning my website (finally!) so it is a work in progress.
If you are looking for Bill's Story, it is temporarily here until I redesign it. (Note: menu items on the Bill's Story pages that refer to pages outside of that section don't work now because they refer to my old site before the redesign.)
My art is here now on these gallery pages.
My quotes collection is here again on three pages and I will add as I find new quotes to share.
thanks for stopping by,
Gabi
09-08-2019