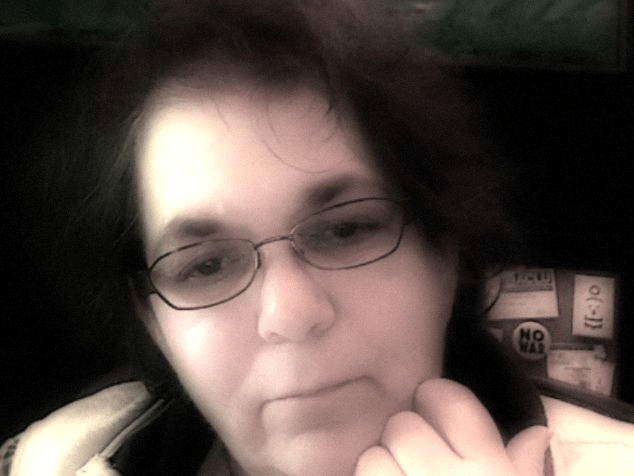 I'm rebuilding my website.
If you are looking for Bill's Story, it is temporarily here until I redesign it. (I know that some of the menu items on the Bill's Story pages won't work because they refer to my old site before the redesign.)
More content coming soon – this is definitely a work in progress!
thanks,
Gabi
06-30-2019